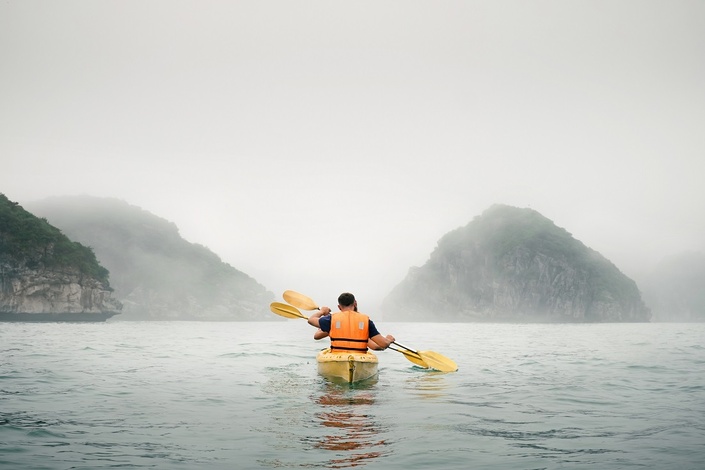 Free Preview
Introduction to the Bar Exam Review course + MBE Approach & Tips
Sneak Peek at Bar Exam review course + Free MBE Approach & Tips
Because you have landed here, I am assuming that you have either successfully finished law school or will be graduating soon. Understanding the rigors you have endured, congratulations is certainly in order. But like me, after finishing law school, I am sure you are thinking "okay, I successfully jumped that hurdle, now I need to jump the next and most important one - passing the Bar."
Taking the Bar exam is much different than taking an exam in law school.
Putting aside the logistics, time constraints, and perhaps multiple day intensity; the Bar exam is put together by the state bar regulatory agencies in an attempt to test for whether a person would be a competent attorney. Thus, the exam is different in many ways as to what you have been exposed to.
For this reason alone, taking a Bar preparation course is critical. And note, if this is the first time you are taking the Bar exam, it is important that you choose a full service course which prepares you for all aspects of the exam including the multiple choice, essays and the performance exam.
For many of you, passing the Bar exam the first time is vital. For some, you already have a job lined up which would disappear if you didn't pass the first time.Others may have had to take out substantial student loans which now, that you have graduated, will require repayment.
Either way, a Bar exam preparation course is essential. To further complicate matters, as I am sure you have heard, and as amply reported in publications like the Los Angeles Times and the ABA Journal, Bar exam pass rates have been on a steady decline for the last several years. To compound that problem, many states, like California, are refusing to lower their exam pass cut lines to raise the pass rates.
To your success,
Bill Hansult
Your Instructor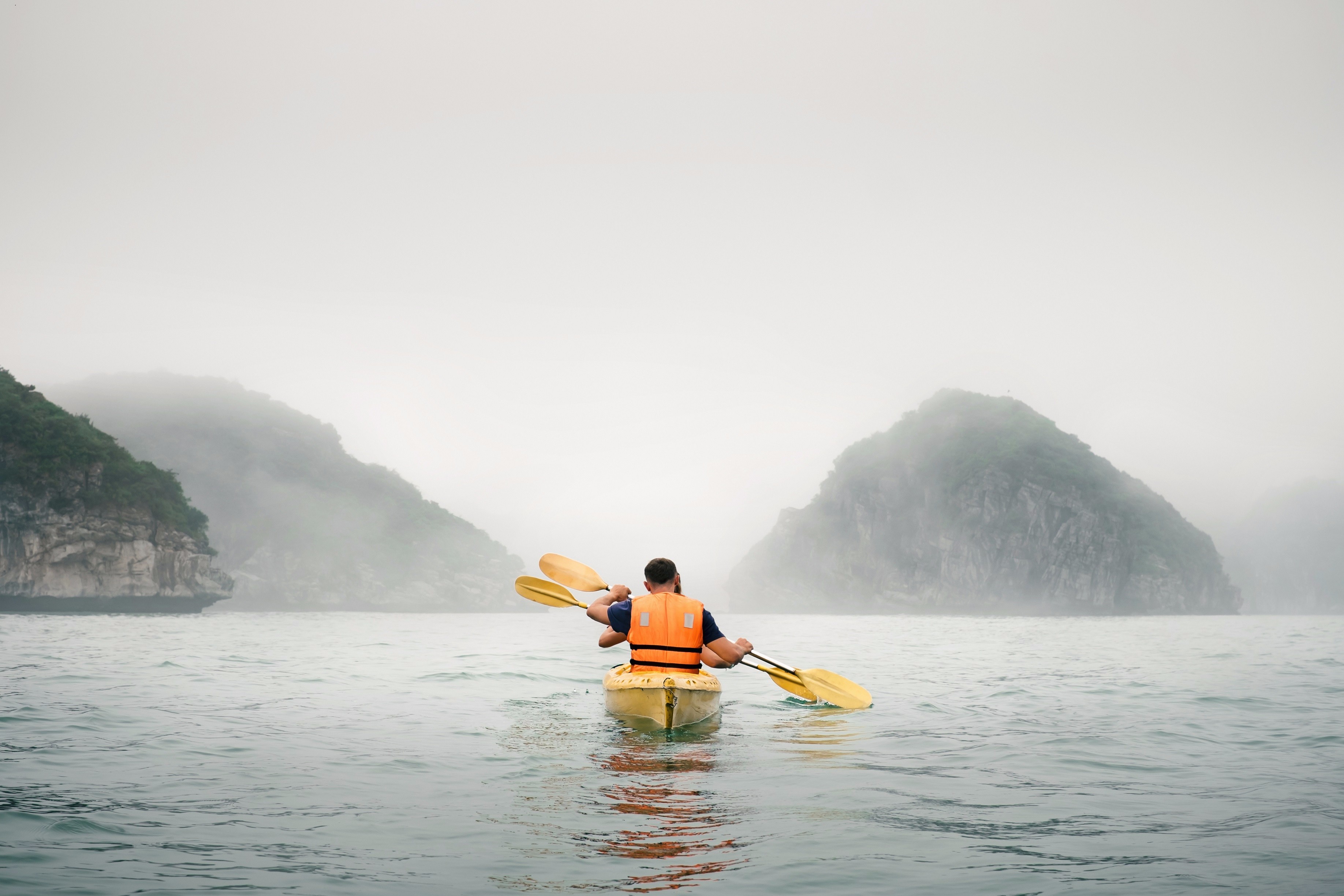 Bill Hansult is a practicing California attorney and launched Side-Bar to help students pass the California and UBE exams at the lowest possible cost. He spent two years developing a system that works for both California and UBE states. The program differs from many other programs because it does not use lectures.
Instead, he provides students with outlines, practice tests and a schedule. It is the same memory reinforcement system that Bill used to pass the California Bar exam several years ago. After students master a long outline, they move to smaller and smaller ones, until a week before the exam. At that point, students switch to a "Bar Bones" outline which includes everything in 12 pages and is used as a refresher.
Course Curriculum
The Side-Bar Method
Available in days
days after you enroll