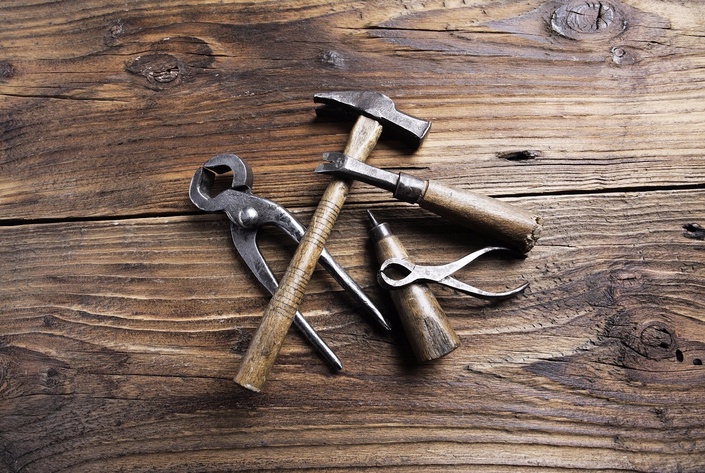 The Side-Bar Method
Learn Why Side-Bar Should be Your Choice for Passing the Bar Exam
Learn how to apply the Side-Bar Method and gain the knowledge and confidence to succeed in law school and ace the bar exam.
The course deals with a wide array of topic areas necessary to succeed within the Side-Bar methodology, allowing you to excel in your law classes at your school, get high grades on your law school exams and pass the bar easily.

Beyond the basics, the tools this course teaches students starts with the required critical thinking skills needed by the student. This is accomplished by breaking down basic principles of common law by their elements and then via hypothetical examples demonstrate how to issue spot and analyze those issues from various points of view.

The course then continues into a presentation of Side-Bar's special memory techniques and challenges students in developing these techniques, as they will be used for their specialized case briefs. In this regard, students will be taught how to brief a case the Side-Bar way for purposes of the memory technique. However, students will also be shown how to brief a case the traditional way, via the IRAC (issue, rule, analysis, conclusion) method.

You will learn to remember cases as stories which leads to better memorization. The abilities you learn with Side-Bar include the capture of information and analyzing it in multiple ways. Formulating arguments and contingent conclusions will become powerful utensils of influence for your "toolbox" throughout your life!
Your Instructor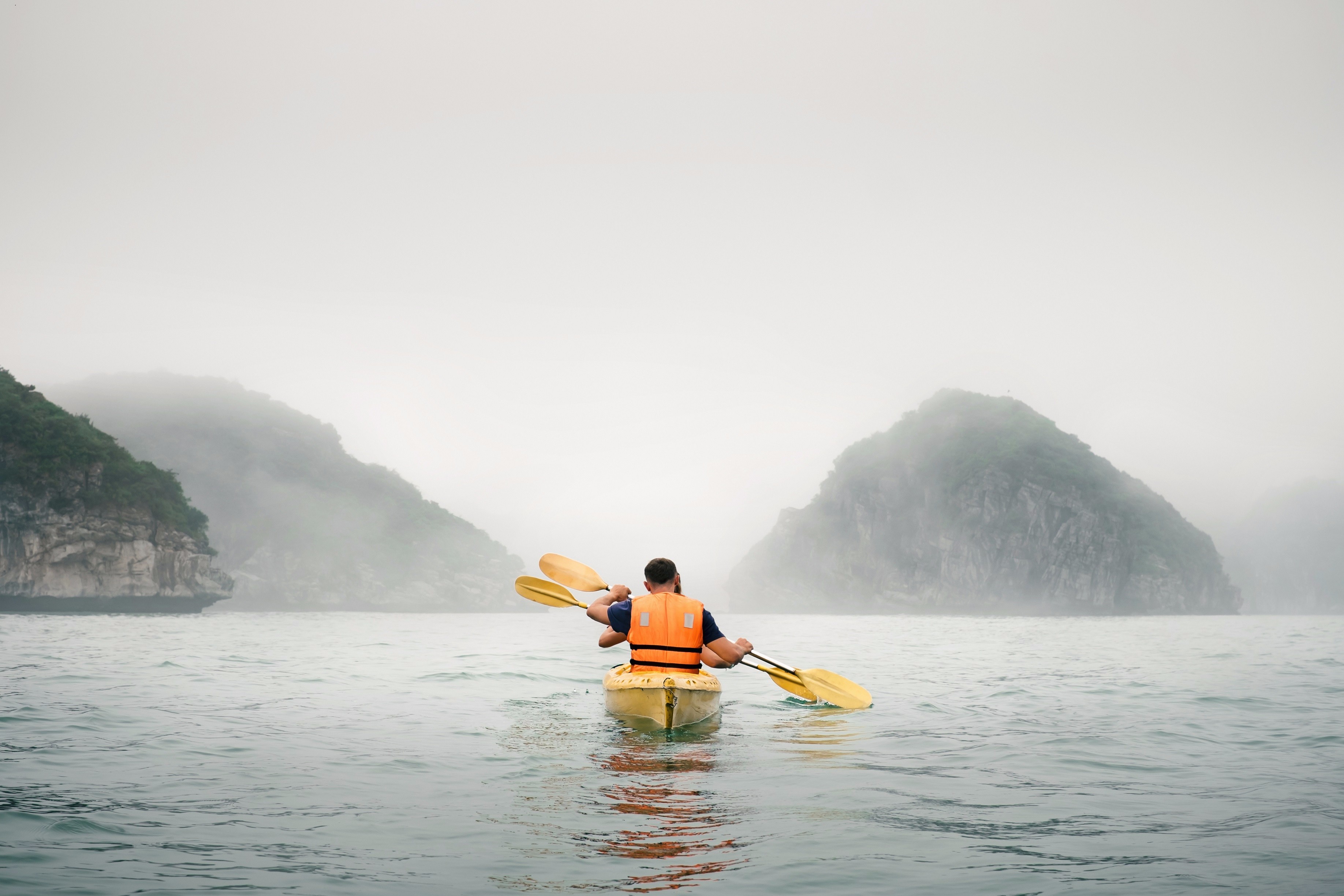 Bill Hansult is a practicing California attorney and launched Side-Bar to help students pass the California and UBE exams at the lowest possible cost. He spent two years developing a system that works for both California and UBE states. The program differs from many other programs because it does not use lectures.
Instead, he provides students with outlines, practice tests and a schedule. It is the same memory reinforcement system that Bill used to pass the California Bar exam several years ago. After students master a long outline, they move to smaller and smaller ones, until a week before the exam. At that point, students switch to a "Bar Bones" outline which includes everything in 12 pages and is used as a refresher.
Course Curriculum
The Side-Bar Method
Available in days
days after you enroll